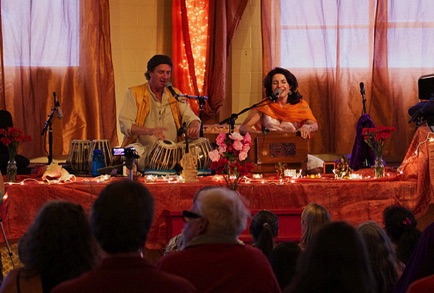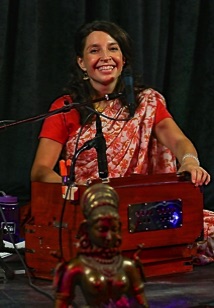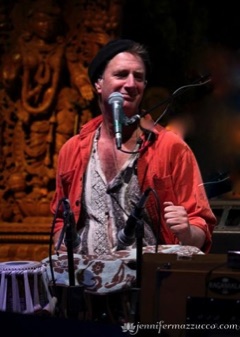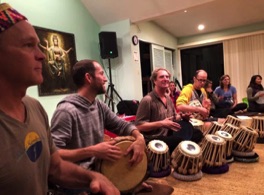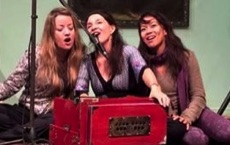 Daniel Paul's
2016 Programs
(on the mainland)
WIth Jai Uttal
April 23 Miami Kirtan
24th Miami workshop
April 25 - 28
Shivananda Bahamas Retreat
````````
With Gina Salá
Mother's Day May 2
Bahamas Shivananda Ashram    
May 13 -15
Omega Institute
Spring Ecstatic Chant Fest
with Steve Gorn
and also Russill Paul
````````
WIth Russill Paul
Aug 5 to 7
Weekend Workshop
Berkeley,CA
````````
WIth Jai Uttal
August 9 to 14th
14th annual
Summer Kirtan Camp
Fairfax, CA
````````
With Gina Salá & Steve Gorn
1st Annual
Udaya Music & Yoga Fest
August 18 to 21
Sophia, Bulgaria
````````
WIth Jai Uttal
Sept 2 to 5
Omega Spring Chant Fest
Rhinebeck, NY
````````
With Gina & Jai & ?
Sept 8 - 11
Bhaktifest
Joshua Tree, CA
 To Be Continued
For more info on specific dates see:
www.ginasala.com

Hi Friends,
I'm back on Maui for my winter vacation! LOL
I'm available for private lessons and below is what I have scheduled on Maui this winter.
Thanks for your support!
daniel paul
Nov 1st, 2015
Maui Winter Programs
Simrit Kaur - Feb 7th - Makawao Union Church, Maui
Simrit Kaur - Kauai Feb 14 - Princeville Church of the Pacific, Kauai
Will Marsh on sitar - Feb 20th Temple of Peace, Haiku Maui
Josh Fineberg on sitar - March 5 on Kauai at Church of the Pacific
Drum Workshops TBA
Email for info: tabladaniel@yahoo.com