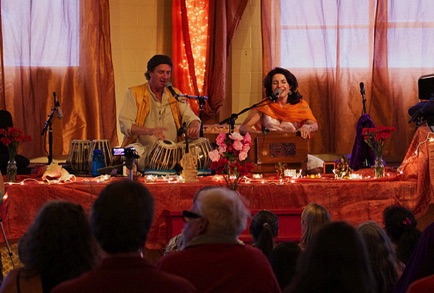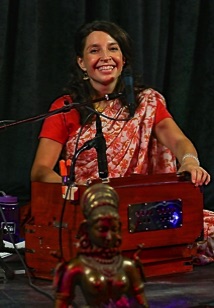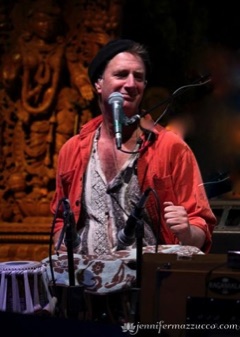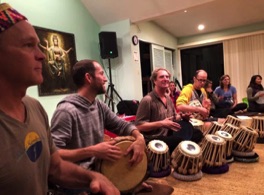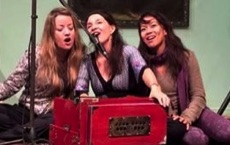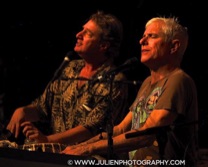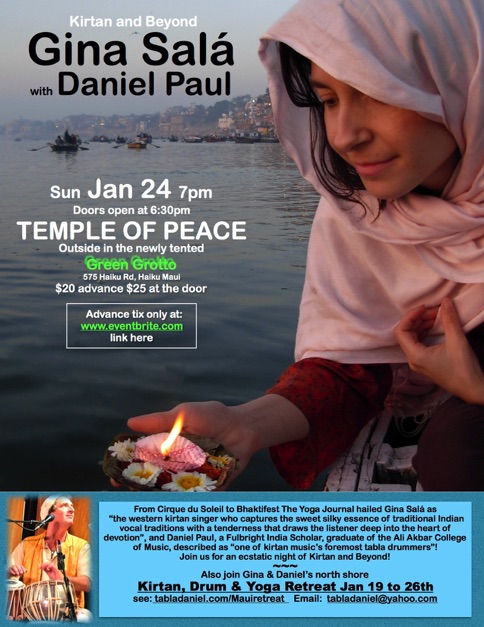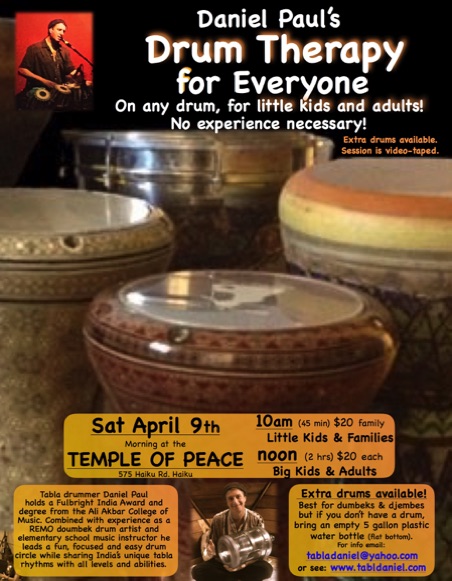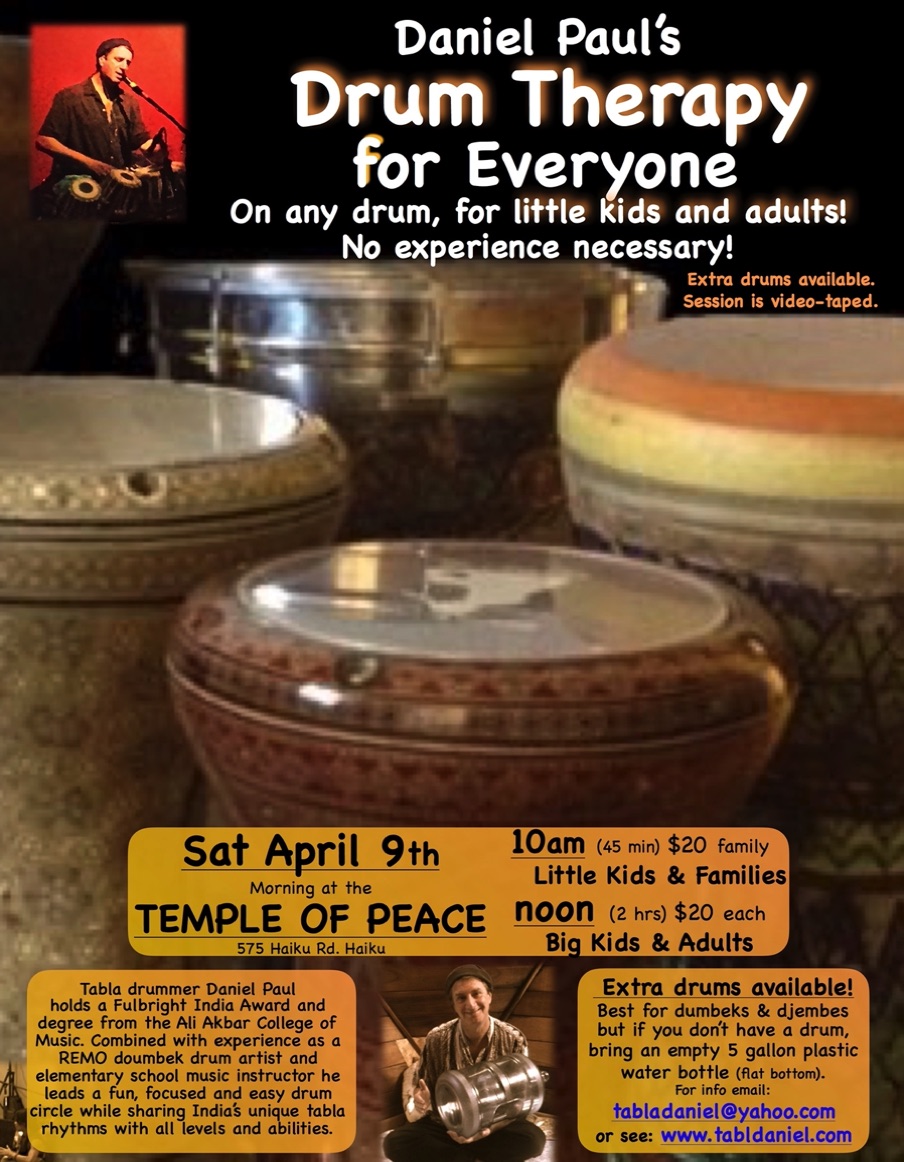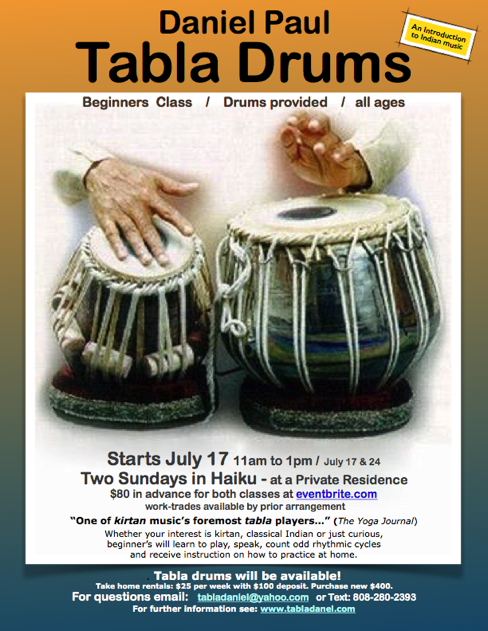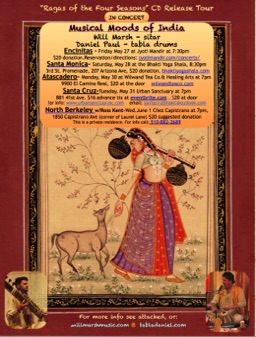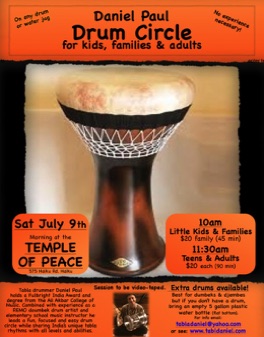 Daniel Paul's
2016 Programs
with
Jai Uttal
Sat Sept 24
Renew Yoga
Petaluma
35 Petaluma Boulevard North
Tickets: $30 in advance, $35 for drop-ins. Register via phone at (707) 762-7760 or email.
Website: http://renew.yoga/events/
Santa Cruz Friday Oct 28
Pacific Cultural Center
Sebastopol Saturday Oct 29
Subud Hall
see: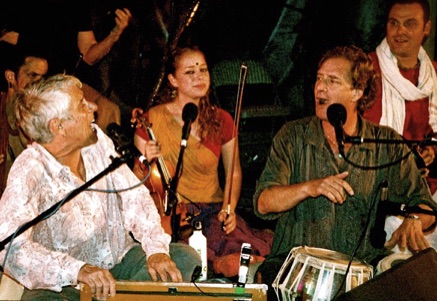 5th annual
Hawaii Kirtan Retreat on Oahu
with Gina Salá & Daniel Paul
7 Days Jan 24 -31
For Info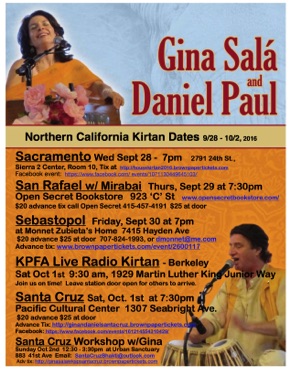 Gina Salá & Daniel Paul
Northern California Kirtan Dates Sept/Oct 2016
Harmonium, Tabla & Voices in Unison / For info email: tabladaniel@yahoo.com
Sacramento Wed Sept 28 - 7pm
2791 24th St., Sierra 2 Center, Room 10
Sierra 2 Center, Room 10, Tix at http://housekirtan2016.brownpapertickets.com
Facebook event:  https://www.facebook.com/ events/1071130449645103/
San Rafael w/ Mirabai Thurs, Sept 29 at 7:30pm
Open Secret Bookstore 923 'C' St www.opensecretbookstore.com/
$20 advance tix call Open Secret 415-457-4191 $25 at door
Sebastopol Friday, Sept 30 at 7pm
at Monnet Zubieta's Home 7415 Hayden Ave, $20 adv $25 at door
707-824-1993, or dmonnet@me.com
www.brownpapertickets.com/event/2600117
KPFA Live Radio Kirtan - Berkeley
Sat Oct 1st 9:30 am, 1929 Martin Luther King Junior Way
Listen or join us, on time! Leave station door open for others to arrive.
Santa Cruz Sat, Oct. 1st at 7:30pm
Pacific Cultural Center 1307 Seabright Ave.
$20 advance $25 at door
Advance Tix: http://ginandanielsantacruz.brownpapertickets.com
Facebook Event: https://www.facebook.com/events/161214554310429/
Sound Workshop with Gina Salá
Sunday Oct 2nd 12:30 - 3:30pm at Urban Sanctuary
883 41st Ave in SC . $55 advance / $65 at door for 3hr. wksp
Adv tix: http://ginasalawkspsantacruz.brownpapertickets.com