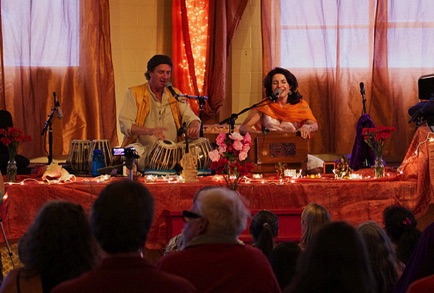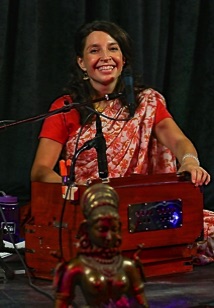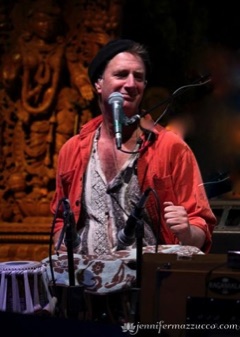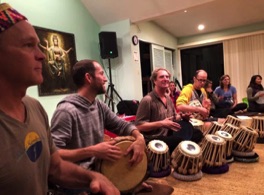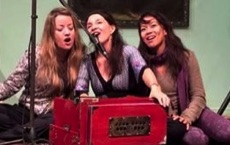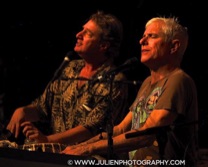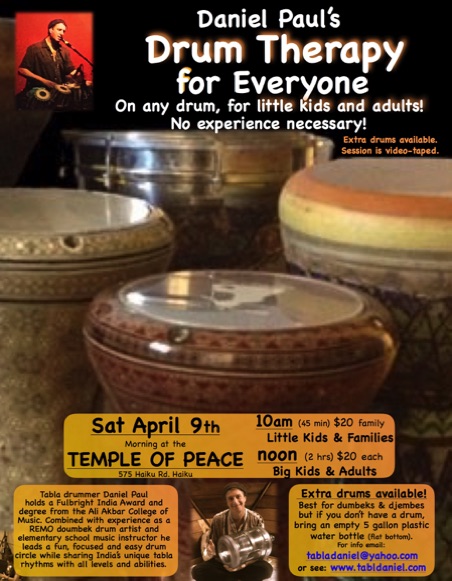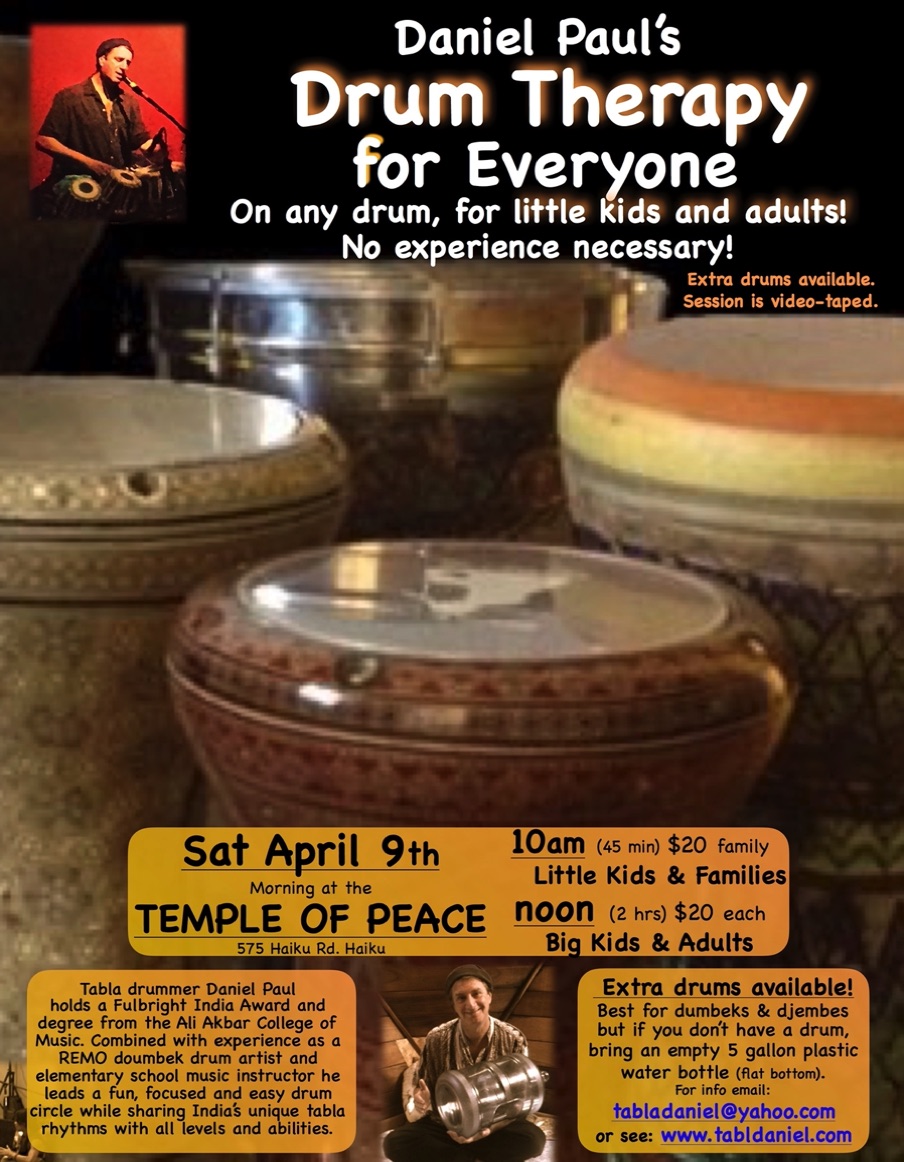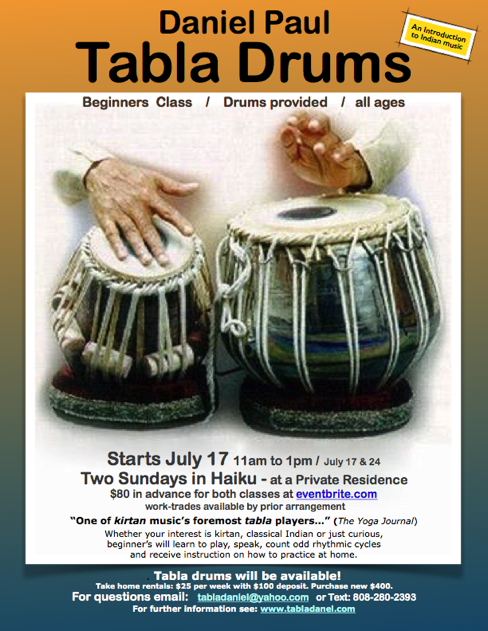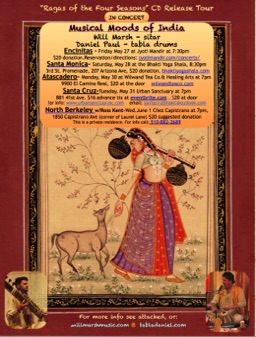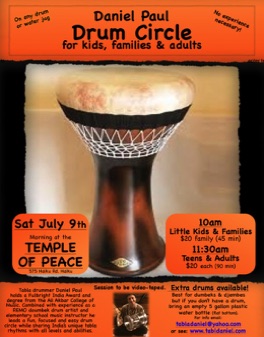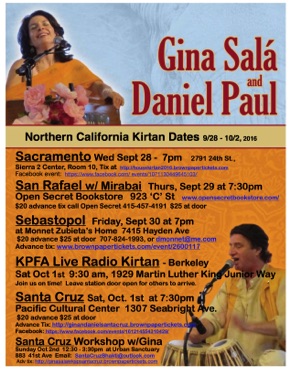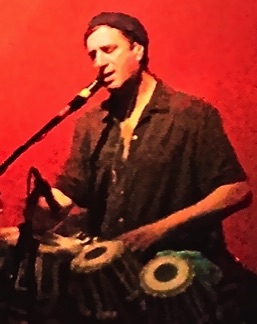 Daniel is available for lessons, classes and programs for all ages, pre-school thru adult.
Tabla, drumming on any drum and harmonium, both on the west coast and Maui.
For info write: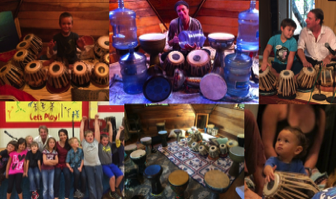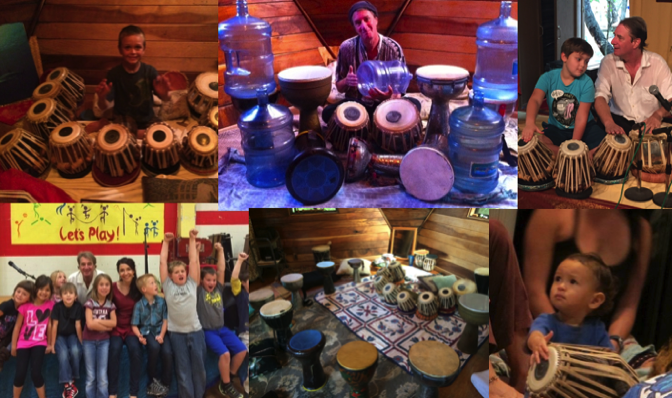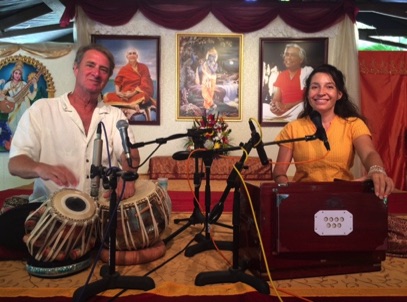 Jai Uttal & Daniel Paul
Petaluma Sat Sept 22
Ojai Sat Sept 29
'Hanuman Gardens' workshop and kirtan
Fairfax Monday Oct 8
Live appearance for the movie
"MANTRA"
Bainbridge Island, WA Sat Oct 20
Sebastopol Oct 27
Events with Daniel Paul
2018
.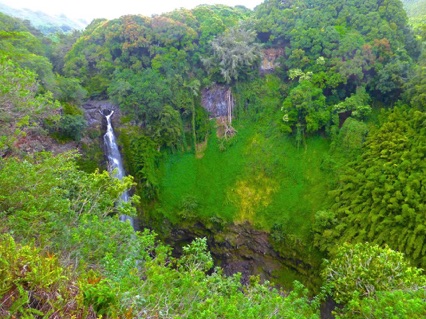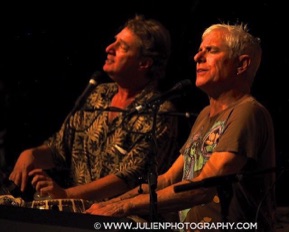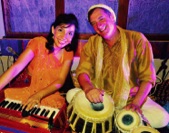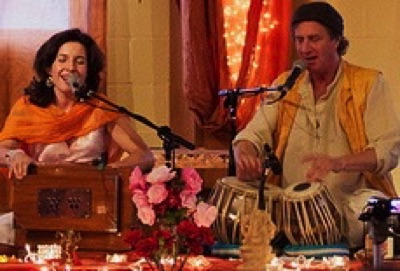 Kirtan with Acharya Mangalananda
Ojai Friday Oct 12
Encinitas
Sat Oct 13 Kirtan at Jyoti Mandir
Sunday Oct 14 workshop
for info see: